Ray Brown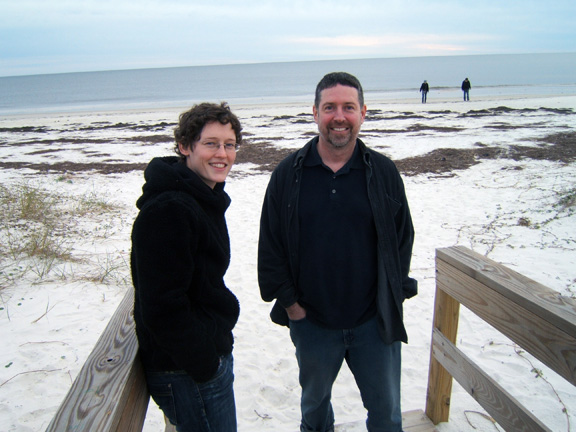 Bio:
Ray Brown lives in South Salem, NY, and was a regular performer at The Fort at The Chameleon in the late 80's. He then took a 20 year break from music before returning to the Antifolk stage at the Sidewalk after a song popped into his head on his drive home.

Why He's So Antifolk:
Because the Chameleon & Sidewalk are the only places where he has ever felt happy.