Gann Matthews
Antifolk Home Page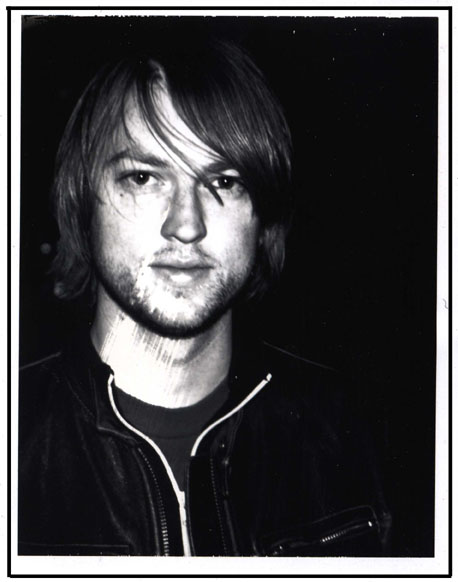 Gann Matthews hails from the city of Denver, CO. With songs reminiscent of the rich tradition of the great troubadours of the 60's and 70's, a rich and unique voice, and a style that isn't afraid to bend genre Gann writes reflective songs that are hauntingly melodic and immediately memorable. After recording two albums of material in Denver ("Silent Sound" in 2006 and "The Thin Line" in 2004) and earning the title "Denver's Best Singer-Songwriter" (Westword, March 2005) he relocated to New York City in the spring of 2006 and found an immediate home in the Antifolk scene. He has shared the stage with DeVotchka, The Fray, Born in the Flood, and Suzanne Vega, amongst others. He is currently finishing his new full-length album and touring the Northeast.
WHY HE IS ANTI-FOLK:
I arrived in NYC on a Friday. The following Monday, a friend (Kevin Johnston for those of you that know him) invited me to the Anti-hoot where I was offered my first NYC gig. I finally felt that I was home. Some of my favorite songwriters are at the Sidewalk every Monday and I want to be there to be inspired and challenged by them.